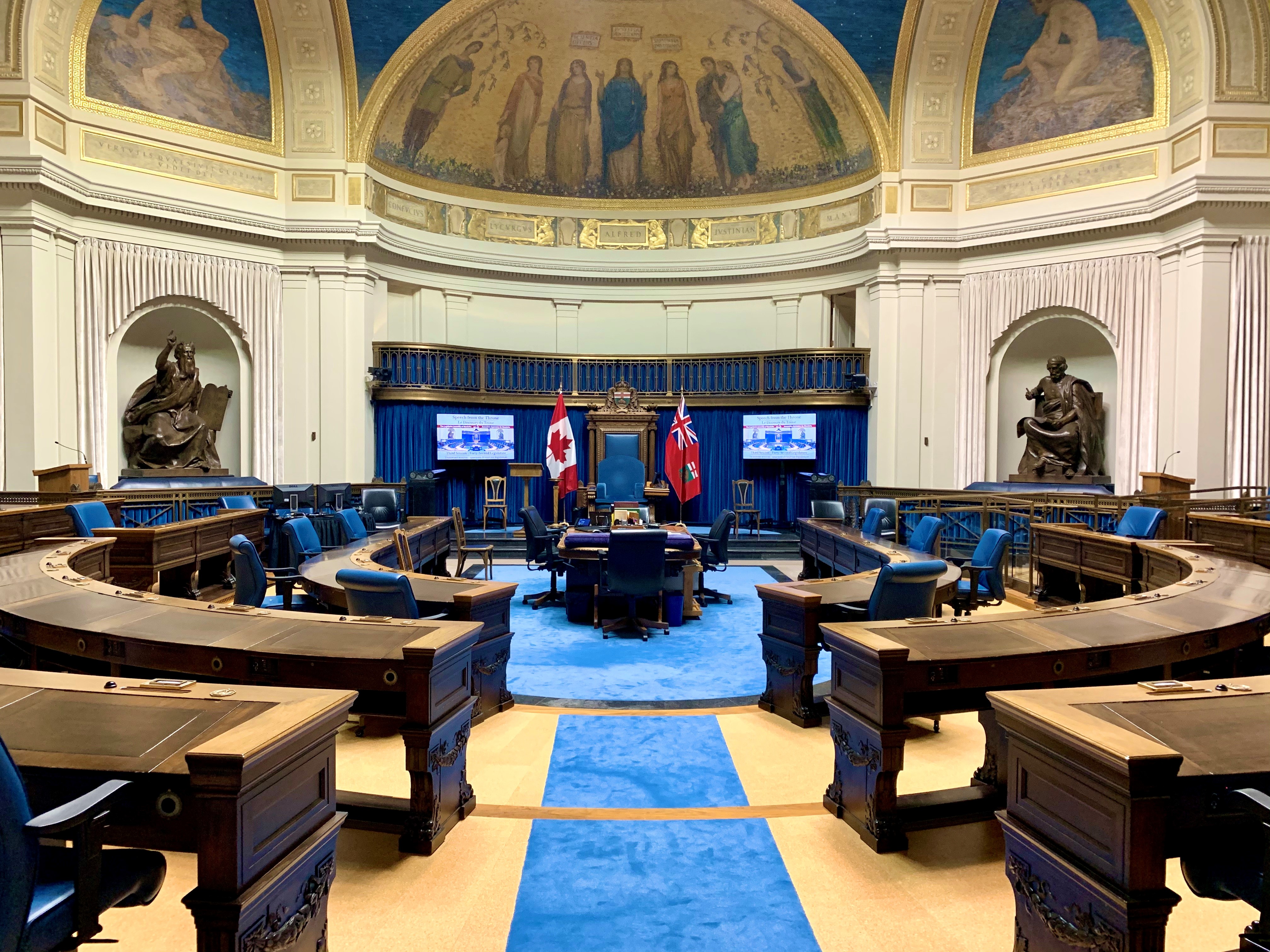 The Office of the Ethics Commissioner administers the conflict of interest legislation for the Members of Manitoba's Legislative Assembly and the members of its Executive Council (Cabinet ministers).
The Conflict of Interest (Members and Ministers) Act came into force on October 4, 2023. It replaced The Legislative Assembly and Executive Council Conflict of Interest Act.
This website provides information on the obligations of Members and Ministers. It explains the meaning of "conflict of interest" and what a member must do if one arises. It explains the process for making complaints and investigating alleged breaches of the Act and contains reports on the results of those investigations.
Members are required to disclose most of their assets, liabilities and sources of income (subject to some exceptions), as well as gifts and private air travel. Their disclosure statements can be viewed here.